Want to support my blog? Clear your cookies, click the banner and shop!

Don't miss these great sex toy sales.
Congratulations to Nichole S. You won the We-Vibe II!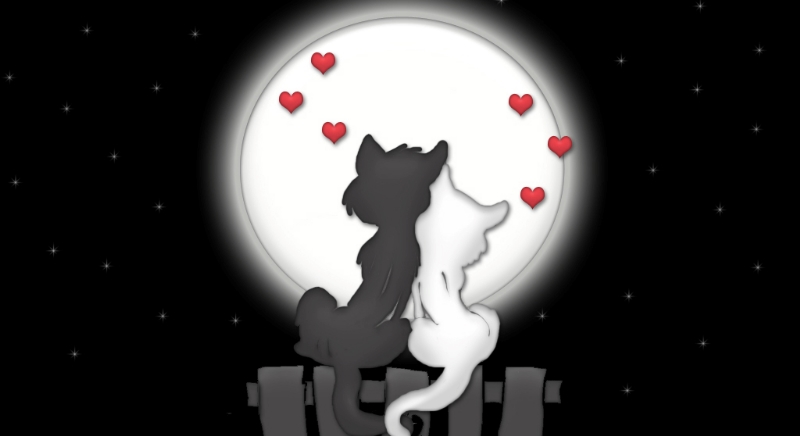 November is a special time of year for dizzyguy and I. It was shortly before Thanksgiving that we met. We're not certain of the exact day but we usually just acknowledge our anniversary around that time. We observe the anniversary of our meeting because to us, it's just as important as our wedding anniversary. We were pretty much inseparable since the day we met and built our lives together for 9 years before we made it "official" and got married. In our eyes, we had been married long before.
We met through one of those phone lines that used to exist in the days before internet dating (yes, we're getting old). I guess back then people thought you were weird if you met people that way.  But we had just recently moved to the city from different places and really didn't know anyone. We talked on the phone for a short while before we decided to meet up for dinner. That night would turn out the be the most important one of my life.  I never dreamed that I'd end up marrying the total stranger I met that night. But here we are 15 years later and happy as ever. In fact, we're probably a lot happier these days than some in the past. We've been through a lot together and I know it hasn't always been easy for him to tolerate my crazy ass. I am so lucky that I found someone I could trust and depend on.  It truly is us against the world.
We're so much alike in so many ways. We tend to agree on most of the important stuff in life. I guess that's how we've managed to come so far together. Even those who know us have commented on how much we think alike. It's so comforting to me that I have one person in this whole world who gets me and understands where I'm coming from. That's not to say it's been all shiny happy all the time but when I look back over the years, I can honestly say that I have many more good memories than bad ones.
So, to celebrate all those awesome 15 years together I'm giving away a We-Vibe II! I thought that giving away a couple's vibrator would be the perfect way to celebrate being a couple. Of course, I couldn't do this all alone and the good folks over at SheVibe really are my heroes for sponsoring this giveaway. I can't thank them enough for helping me celebrate. SheVibe is one of the coolest sex shops around and I expect each and every one of you entering this contest to give them some love the next time you're shopping for a sex toy. Thanks a million SheVibe!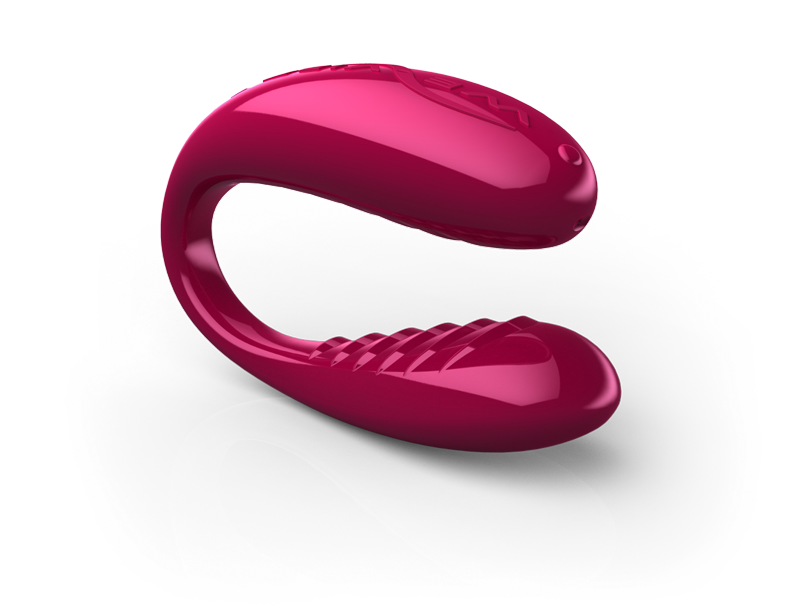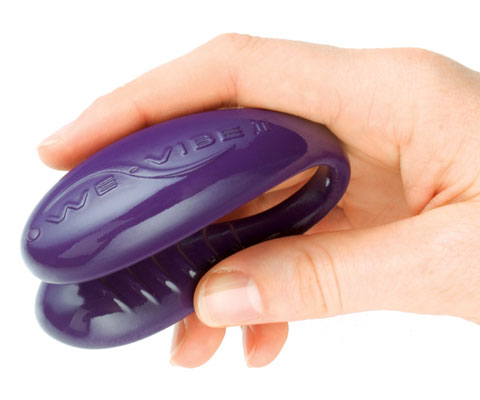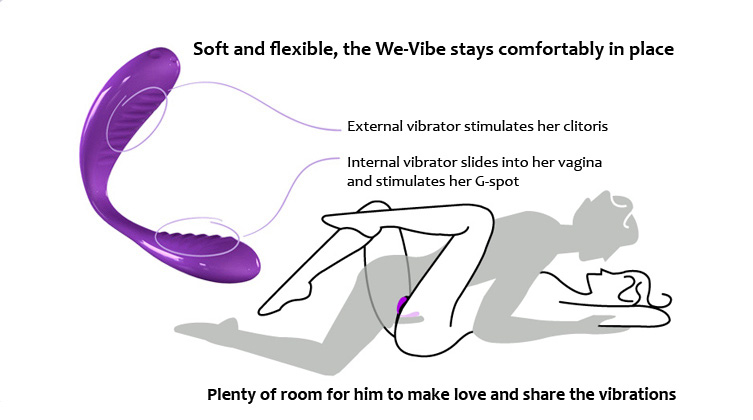 Must be 18 or over to enter. Contest is open worldwide however the winner must pay for shipping if outside the US. Winner will be chosen at random. I will contact the winner by email and they will have 5 days to respond or a new winner will be chosen. Contest ends 12/1/13
Like this? Want more of it? Subscribe!
| | | |
| --- | --- | --- |
| Get new posts sent to your inbox! | | |
| Get my sporadic newsletter filled with exlclusive deals, the latest sales and secret bonus giveaway codes. | | |