Want to support my blog? Clear your cookies, click the banner and shop!

Don't miss these great sex toy sales.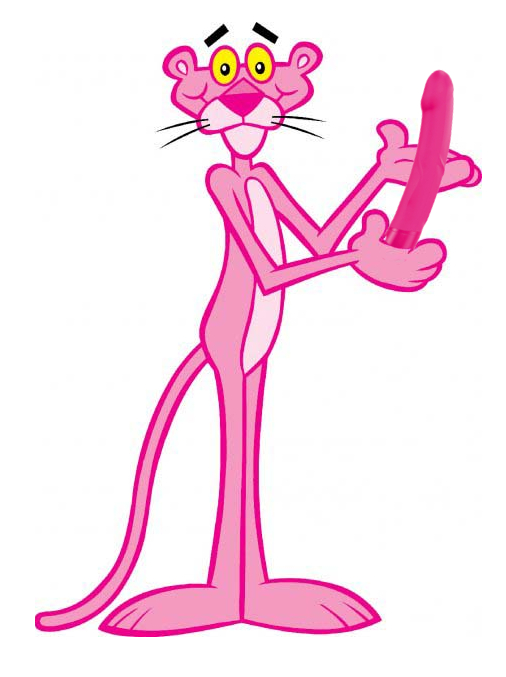 The Dorcel Real Vibration M is an excellent specimen of mediocrity. It's hard for me to get excited about this vibrator having just reviewed two exceptionally amazing sex toys, one of which has become my new favorite. But I really can't compare the Real Vibration M to those toys, with their triple digit price tags. It's just that, once you've experienced pure awesomeness, it's really hard for anything else to measure up. To be fair, this vibe is not terrible for the price point. It's just not nearly enough to wow me and I think it would bore experienced sex toy enthusiasts. However, it might not be a bad choice for a beginner who doesn't want to spend a lot to find out if they like this kind of stimulation.
The Real Vibration M is a nice size and shape at 7.25" long (insertable) with a 1.5" diameter head and 1.4" diameter shaft. The size satisfies me pretty well enough but it's the vibration that underwhelms me. The vibration isn't the weakest I've felt but it certainly could be a lot stronger for my taste. Those who do not require such intense stimulation will likely be pleased with this vibrator. I think the fact that it takes 2 AA batteries rather than AAA's gives it a little more oomph. SheVibe rates this vibrator's strength at a 2 out of 4 and I agree with that assessment.
This vibrator has 3 levels of steady vibration and 3 patterns of pulsation. The lowest steady vibration is actually pretty rumbly but it's just not intense enough for me. It feels somewhat buzzier as you increase to the medium then high steady vibration. The patterns are the same as those on two other vibes I've reviewed, the Pipedream LeReve Sweetie Butterfly and the Cal Ex Entice Lillian. The vibration is nicely concentrated in the head. There are two buttons. One to turn it on and off and the other steps through the 6 functions.
The best thing the Real Vibration M has going for it is that it's body-safe, phthalates free and nonporous. It's also waterproof and easy to clean. Soap and water is usually all that's needed but you could also use a toy cleaner. If you need to sanitize it, you can bathe it in a 10% bleach solution. You'll probably want to stick with water-based lube since some silicone lube can damage some silicone toys.
The silicone is rather nice and has a moderate amount of drag. There is a seam but it's not something that you feel while you're using it. There are 3 slightly raised ridges running along the shaft but I don't notice these much. The head is subtly pronounced and the shaft has a bit of flex toward the middle. This vibrator is fairly quiet and I don't think it would blow your cover. There is no storage pouch, the packaging is nothing special and you only have one color choice – "Dorcel pink".
The Real Vibration M just didn't have enough power to make me really like it but I don't hate it either. In my book it's pretty average and that might be what you're looking for when you're just getting started with sex toys. You could do a lot worse in this price range and it's a much better choice than some crap made of jelly rubber or TPR. For battery operated vibrators, I like the Key Ceres G a lot better than this one but then it's also nearly double the price. So, if you're looking for something inexpensive and body-safe with mild vibration, the Real Vibration M just might fit the bill.

SheVibe provided the Dorcel Real Vibration M in exchange for an unbiased review.
Like this? Want more of it? Subscribe!
| | | |
| --- | --- | --- |
| Get new posts sent to your inbox! | | |
| Get my sporadic newsletter filled with exlclusive deals, the latest sales and secret bonus giveaway codes. | | |