Want to support my blog? Clear your cookies, click the banner and shop!

Don't miss these great sex toy sales.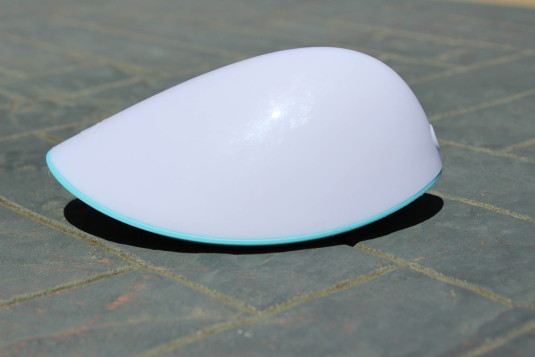 This is a lay-on vibrator. I don't lay face down to masturbate. So, why the hell did I get this thing to review? It's a long story. Anyhow, I thought I'd give it a try before I automatically concluded that it's just not made for me.
First off, it was difficult from the stock photos I saw, to tell the exact shape of the OVO S2. I thought with that almost pointed tip on one end, it could work for the way I masturbate but it doesn't. Since it's made to lie upon, all the vibration is concentrated in that large rounded hump, which doesn't do a damn thing for my clit.
But what if masturbating lying down was my jam? Would it be any good then? I'm guessing, no. The vibrations are pretty weak and buzzy and you only get two settings of steady vibration. Of course, you don't have to lie on it. You could hold it and rub it on your clit but that doesn't work for me either.
I was kind of interested in the OVO line because they have lower cost rechargeable vibrators. They have battery operated vibes as well. But the S2 isn't good for me and I'm not sure it'll be good for anyone, even if you do lie face down to get off. I don't know, maybe some of their other vibes are better. I would hope so.
No, there's just really not much for me to like here. I mean, it is waterproof and made of body-safe materials. It's USB rechargeable1. It comes with a rarely seen 15 year warranty. All of those points are positive but none of it really matters if the vibe can't get you off.
Wish I could give you a suggestion for a better vibe but I know jack shit about lay-on vibes. I could tell you all about some good ones that you don't necessarily lie down on though. Matter of fact, you can always visit my Toy Chest page to get a quick idea of which vibes I like and which ones I don't.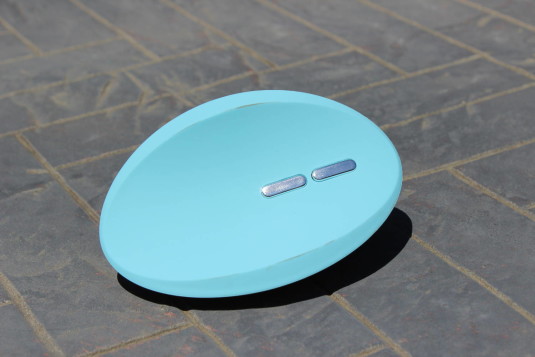 So, operation… there are two buttons. There are no markings on them. You press and hold the one nearest the edge to turn it on. Keep pressing it to cycle through the two, yes two, steady vibrations and then into the patterns, of which there are five. Press the button above that one to step back down through the functions and press and hold the button that you turned in on with, to turn it off.
The underside, where the buttons are, is silicone and the top part is hard plastic that does carry the very buzzy vibrations pretty well.
You don't get a storage pouch but the box is sturdy and suitable for storage.
This isn't much of a review but really, there's not much I can say about the OVO S2. It's boring and just oh, so wrong for me. On the bright side, it looks like the next time I run a "take my sex toys for the price of shipping" deals, someone's gonna get this one – if they want it. I think for OVO to improve, they really need to work on the vibrations. These are high-pitched whiny buzzy vibrations that numb you in seconds flat. If you're into that, then you might like this vibe but I don't and so, I'll have to say pass on this one.
edited:
So, some folks think I may have gotten this all wrong.  They say that this is a "lay-on" vibrator meaning it lays on the vulva.  OK, maybe… could be.  They compare it to the Layaspot.  Well, the Layaspot is shaped to actually contour the vulva.  Plus, I know that women often lie on top of the Layaspot and grind on it to get off.  Now, look at the shape of this thing.  Does it look like it should be lying on top of the vulva?  It doesn't look right to me for that.  It looks more like you're meant to lie or squat down on it and grind on the hump – where the vibration is strongest.  In any case, it still sucks.  The vibrations leave a lot to be desired.
And it reminds me of one of these: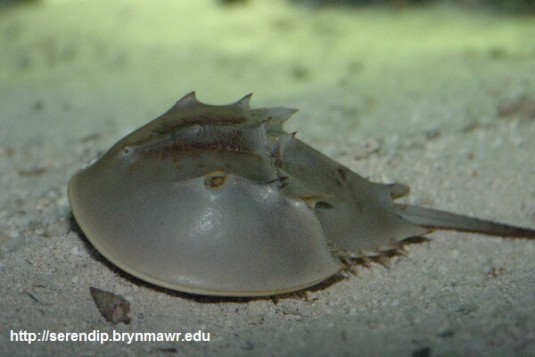 SheVibe provided the OVO S2 in exchange for an unbiased review.
Like this? Want more of it? Subscribe!
| | | |
| --- | --- | --- |
| Get new posts sent to your inbox! | | |
| Get my sporadic newsletter filled with exlclusive deals, the latest sales and secret bonus giveaway codes. | | |