Want to support my blog? Clear your cookies, click the banner and shop!

Don't miss these great sex toy sales.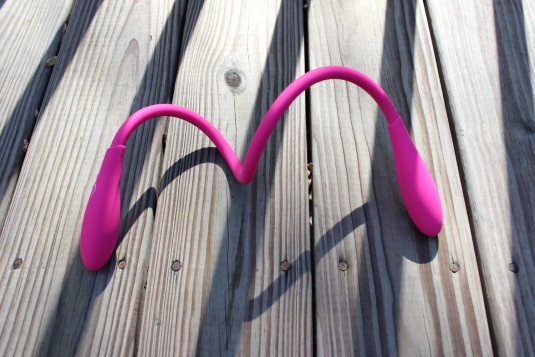 In trying to create a sex toy that can be used by everyone, PicoBong made a sex toy that is useful to no one. What exactly is the PicoBong Transformer? Well, it's sort of a bendy thing with a vibrator on each end. You're supposed to be able to do all sorts of wild and crazy things with it, no matter your gender or sexual orientation (at least that's their sales pitch).
Let's talk about some ways you can't use it.
Anal – What, like snaking a drain? Just don't root around too far since there's no flared base.
Rabbit vibe – Nope, most rabbit vibes don't even work well as rabbit vibes. This thing is even worse at trying to be one.
Cock ring – Hahaha nope, you'd have to have a cock as fat as a soda can. Maybe you could wrap it around two cocks at once. That would be wild and crazy, right?
What can you do with the PicoBong Transformer?
Autoerotic asphyxiation – Maybe. (Seriously, I jest. Do not try this!)
Wrap it around my head and look silly? – Success!
Stick it in my ears and say, "lalala, I can't hear you". – It works!
Hand it to strangers on the street and ask them to guess what it is? – Haven't tried this but it sounds fun.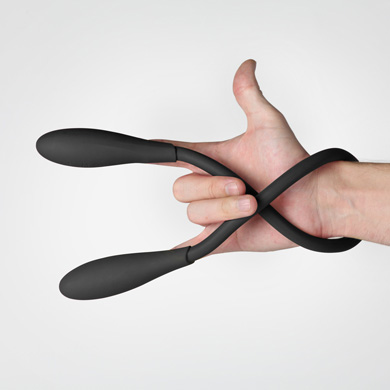 OK, this might work but I had absolutely no desire to enlist dizzyguy's help to find out.
Perhaps two people with vulvae could use it as a dual clit vibe? Is that something anyone would want to do?
Really PicoBong? Millions of sex toys in one? In reality, it fails to operate as just one single decent sex toy. I appreciate their effort toward creating something totally different. And in that, they have succeeded. But sometimes, the form becomes so bizarre that it eliminates function and that's what we have here.
So yeah, we've got twisting, we've got bending and we've got weak and buzzy vibrations at each end. I honestly don't know who'd like this. Not tryin' to yuck on anyone's yum but I can't find a good use for this toy.  Most reviews I've read are pretty much inline with this one. I think the Transformer missed the mark… by about a mile.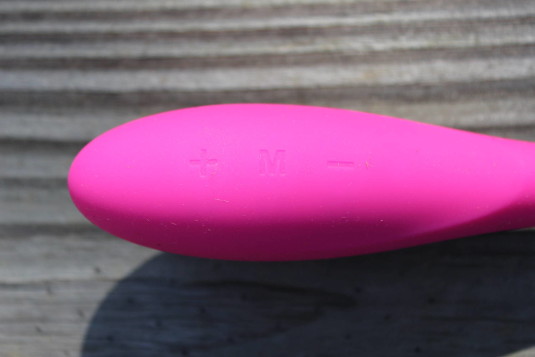 Also, because I have to point out everything that sucks, the buttons are on one of the vibrating bulb-y things. So, if you're trying to use it in any way that involves both ends inserted in to an orifice then you have to take it out to change settings. So, I'd recommend that end not go into the ass. Well, at least I wouldn't want to fiddle around with buttons after something has been in my ass but maybe not everyone is that squeamish about it.
Oh and lest I forget, the price. Are you effing kidding me? Over $100 for this thing? That's just highway robbery right there. You'd probably have more fun lighting a $100 bill on fire and watching it burn rather than using it to buy this thing.
So, in summary, the PicoBong Transformer is a huge failure. I do not recommend it. Not even if they lowered the price. Not even if you have a cock as fat as a soda can. No, not even if you want to use it to strangle yourself or someone else1.
If you want something from PicoBong that's actually pretty good, check out the MOKA. It's kind of like a vibrating LELO ELLA.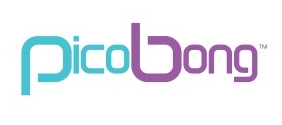 PicoBong provided the Transformer in exchange for an unbiased review.
Please don't do this with any sex toy. ↩
Like this? Want more of it? Subscribe!
| | | |
| --- | --- | --- |
| Get new posts sent to your inbox! | | |
| Get my sporadic newsletter filled with exlclusive deals, the latest sales and secret bonus giveaway codes. | | |