Want to support my blog? Clear your cookies, click the banner and shop!

Don't miss these great sex toy sales.
And the winner is: Beck!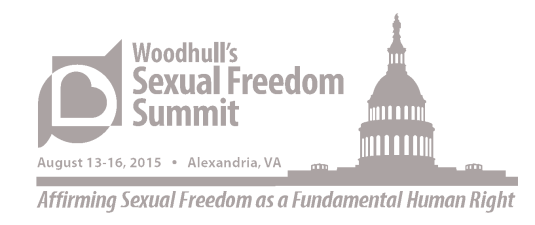 Well, it's official.  I'm going to Woodhull's SFS.  Can't say I'm not nervous.  This will be the first time I've traveled in a long time.  And as badly as I want to meet everyone, the idea of it still makes me kind of anxious.  But I'm sure once I'm there, I'll have a great time.
I wouldn't have been able to make the trip if not for several generous sponsors and GoodVibes is one of those companies helping me get there.  I appreciate their contribution immensely.
But not only is GoodVibes sponsoring my trip, they're also sponsoring this giveaway.  To celebrate my trip to Woodhull, GoodVibes and I would like to give one lucky winner an njoy Pure Wand and a bottle of Please Cream lube.  Is that awesome of them, or what?
The njoy Pure Wand is a legendary G-spotter and it works wonders for mine.  It is the holy grail of G-spot dildos for many.  And for those of you with a prostate, I hear it's great for that too! It's a shame that I haven't gotten around to reviewing it.  This is as far as I got.  I also LOVE Please Cream lube.  It's dreamy.  This prize kicks ass and I hope whoever wins, loves them as much as I do.
Next time you're shopping for a sex toy be sure to stop by GoodVibes.  They do so much to support the sex positive community and it's companies like this that deserve our business!
Giveaway is open to the US and Canada (sorry overseas peeps, I'll try to hook you up next time).  Must be of legal age to purchase sex toys where you reside.  Good Vibrations will be responsible for prize fulfillment.  Giveaway ends 8/17/15.


Like this? Want more of it? Subscribe!
| | | |
| --- | --- | --- |
| Get new posts sent to your inbox! | | |
| Get my sporadic newsletter filled with exlclusive deals, the latest sales and secret bonus giveaway codes. | | |