Want to support my blog? Clear your cookies, click the banner and shop!

Don't miss these great sex toy sales.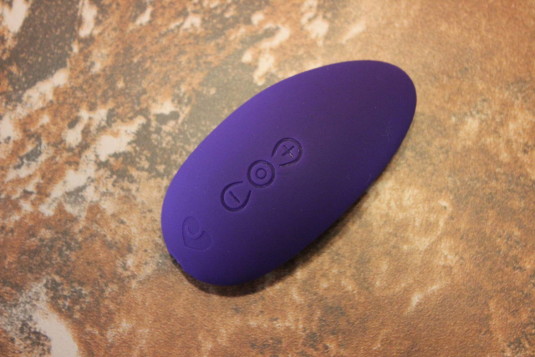 Lovehoney gets it right with its new luxury line, Desire. Well, I can really only say that they've done the Desire Clitoral Vibe right since that's the only one I've tested so far. But as far as that goes, it's a nice little clit vibe. I like it. It has all the features I want in a clit vibe. There really isn't much I would change about it.
So, what's the one thing I would change? It could stand to be a little more powerful. I doubt the Desire Clit Vibe will satisfy a power queen but it has enough strength to get me off… pretty easily, actually. The first time I used it, I had three orgasms in a matter of minutes. I think my clit is getting more sensitive these days because I don't seem to need the intensity I used to. Maybe the anorgasmia is improving a little.
Features, it has all of them – silky silicone, USB rechargeable, travel lock, user-friendly buttons, patterns (if that's your sort of thing) and a really nice hard-sided storage case. What else do you want? I can't think of anything.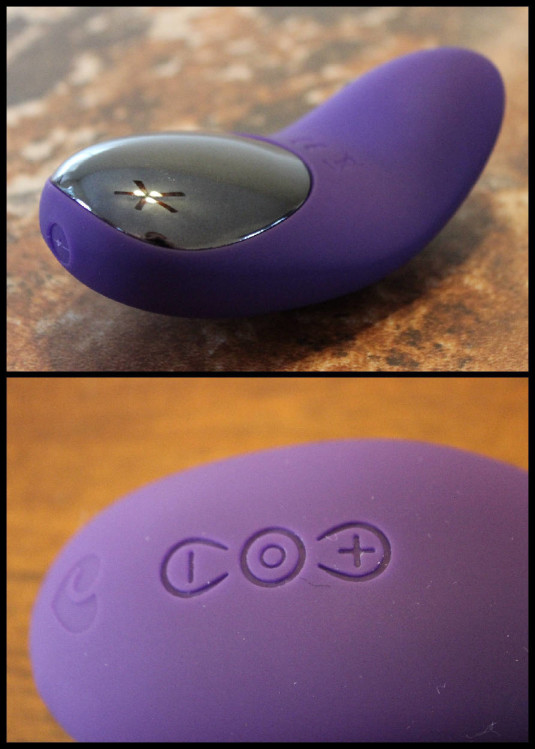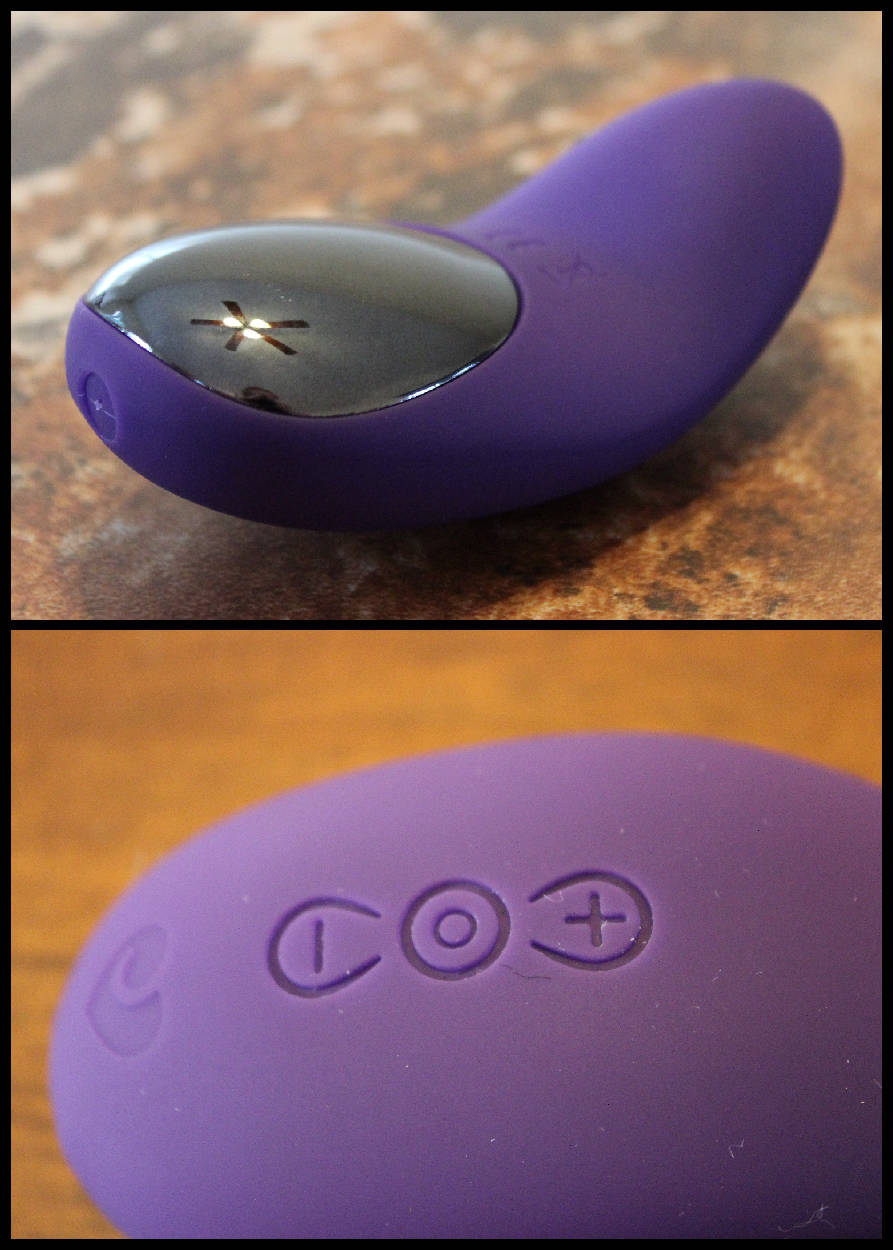 I like that it has three buttons. One to power on and increase intensity, one to decrease intensity and power off and the middle one for the patterns. The third button for patterns is key. I really don't care for patterns much at all and I hate it when vibes are set up to where I can easily activate them when I don't want to. With the third button, it's much less likely that I'll accidentally end up on a pattern and lose my mojo.
The vibrations feel kind of rumbly at the low-end of intensity and get a little buzzier as intensity increases but it's not the kind of buzz that numbs my clit. The intensity is incrementally adjustable, which means you can press and hold to adjust it. It's not just 3 set levels. Plus, you can adjust the intensity of the patterns. That's something you don't find on many vibes.
The Desire Clit Vibe has a nice ergonomic shape. It's easy to hold and comes to a rounded tip. It's not exactly pin-point but it focuses the vibration enough to get me off. The vibrations don't seem to dampen under pressure either so, if that's your thing, I think this vibe will work for you.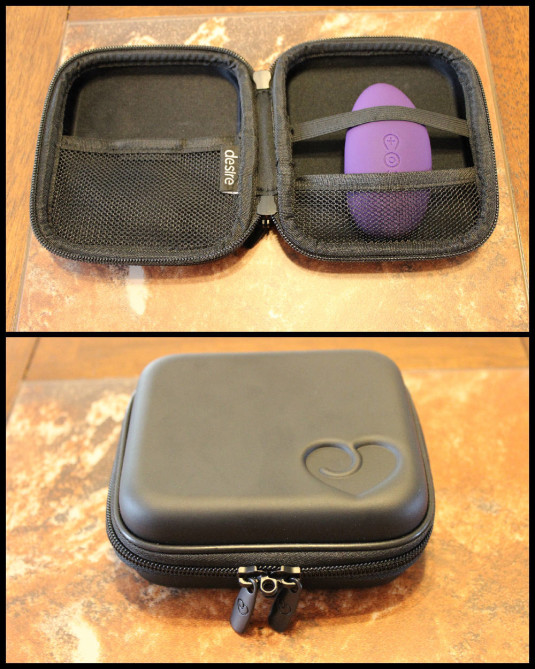 The hard-sided case is quite nice. I like it more than the standard satin pouch that you normally get. I might actually use it to transport other vibes sometimes. It has plenty of room for the Desire Clit Vibe, the charging cable and maybe a very small bottle of lube. One smart feature they added is a hole where the charging cord can be routed through, allowing the vibe to charge within the case. There is also a double zipper that allows you to lock the case. Seems they've thought through all the details.
The Desire Clit Vibe is easy to care for. It's waterproof and can be cleaned with soap and water or a toy cleaner. Water-based lube is recommended for use with this vibe.
I simply can't find anything to bitch about with this vibe. Will it replace some of my favorites like my Lust L2 or We-Vibe Touch? Probably not but I think this vibe has all the features to satisfy all but the most power-hungry. Job well done, Lovehoney.
Right now you get a free bondage kit with the purchase of a Desire vibrator, not sure how long that will last.  And you can always save 10% on your order by clicking through this link.

Lovehoney provided the Desire Clitoral Vibe in exchange for an unbiased review.
Like this? Want more of it? Subscribe!
| | | |
| --- | --- | --- |
| Get new posts sent to your inbox! | | |
| Get my sporadic newsletter filled with exlclusive deals, the latest sales and secret bonus giveaway codes. | | |