Want to support my blog? Clear your cookies, click the banner and shop!

Don't miss these great sex toy sales.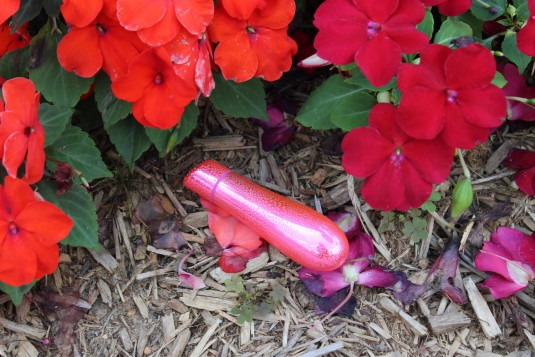 I set about on a mission to try to find more inexpensive sex toys that don't totally suck. I knew this would be a difficult task but it would be one that I owe to my readers. So, I requested a couple of low-priced vibrators from Trystology. The first I reviewed ended up being not so bad. But this one? I'm afraid we have a dud (sad trombone).
I had hope for the Rain Textured Bullet and was excited to try it when I saw that it's made by BMS Factory – the company that makes the incredible Swan Wand and inventors of PowerBullet technology that makes their vibes strong and rumbly. I was really curious to see what they could do with a cheap, single AAA battery-powered bullet vibe.
Turns out, they couldn't do much. And maybe I expect too much. Perhaps there's a limit to the power and rumble you can get out of a vibe running on a single AAA battery. But my clit doesn't seem to care about the Rain Bullet's limitations. It wants absolutely nothing to do with it. If my clit could yawn from boredom and frustration, it would.
The surface texture, which is kind of like little droplets of water only it's hard plastic, feels kind of interesting but the vibrations are weak, buzzy, shallow and unremarkable1. Now for me, this qualifies as a major fail but… your clit might be different from mine. It might not want strong and rumbly. It might like milder, surface level vibrations. In that case, this might not be a bad buy for you. But definitely stay away if you're even halfway to being a power queen. The Rain Bullet will do nothing but annoy you.
I like the color choices, especially the blue but that's not nearly enough to make me change my mind about this vibe. I simply can't give it my stamp of approval.
It has 3 steady vibration levels, 4 patterns and it's waterproof. The package says it's powered by PowerBullet but it sure doesn't feel like my other PowerBullet vibes. You care for the Rain Bullet like any other plastic vibe and for more on that go here. Any kind of lube is compatible.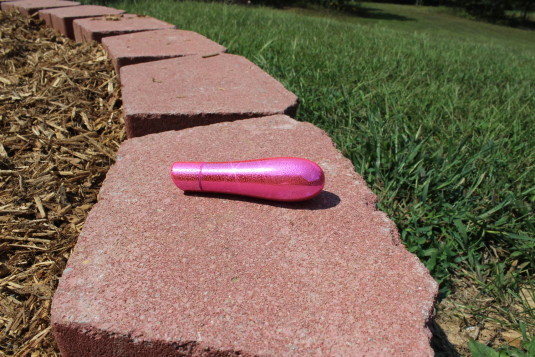 I know this is a rather short review but I really don't have much more that I can say about this vibe2. Even when you factor in the low price, I still find it underwhelming. If you're really sensitive, you might like the Rain Textured Bullet but otherwise, don't even consider getting it because it'll only piss you off.  My advice, really?  Save up to get a We-Vibe Tango.  It's worth the investment. But never fear my dear readers, my quest to find lower priced toys that don't totally suck will continue and you know that I'll be honest about it if they do.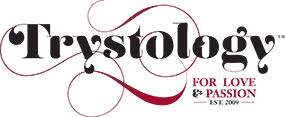 Trystology provided the Rain Textured Bullet in exchange for an unbiased review.
Like this? Want more of it? Subscribe!
| | | |
| --- | --- | --- |
| Get new posts sent to your inbox! | | |
| Get my sporadic newsletter filled with exlclusive deals, the latest sales and secret bonus giveaway codes. | | |