Want to support my blog? Clear your cookies, click the banner and shop!

Don't miss these great sex toy sales.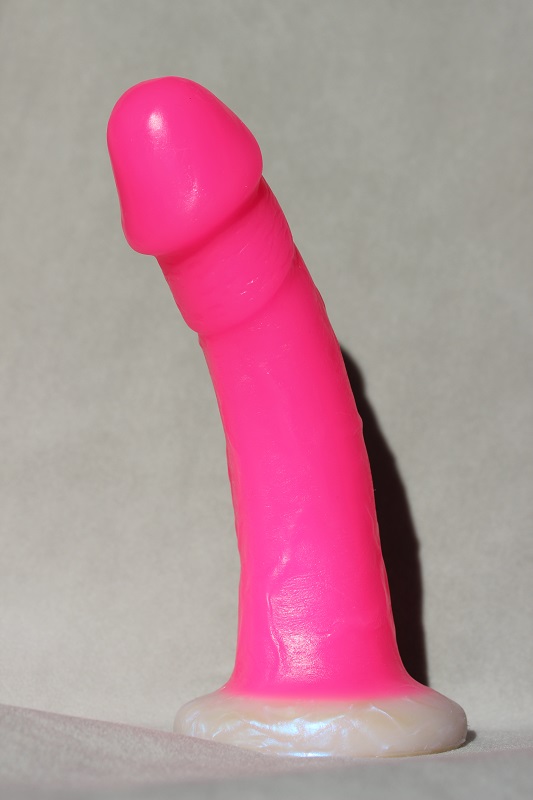 This might sound cheesy but literally, the first word that entered my mind the first time I used the Vixskin Mustang was – luxurious. That's how it really feels. It's almost decadent how soft and squishy it is. And yet, even with that luscious, plush silicone on the outside, the firm silicone on the inside gives it a nice backbone that allows you to thrust with ease. Vixen says its Vixskin dual density silicone feels as close to real thing as you can get. Well, they aren't lying. I can honestly say that compared to the other dual density products I've tried, the Vixskin does feel more natural. That's not to say I don't enjoy the others but Vixen's Vixskin silicone is unlike anything else I've felt.
Vixskin dildos are made from a dual density silicone that has a squishy outer layer over a firm core. This lets you feel the softness against your skin but it's still rigid enough for thrusting and applying some pressure against the G-spot. The Vixskin Mustang is a dildo that is beloved by many and now you can add me to those ranks. It's a nice average size for most people but if you're craving some different dimensions, there are 12 other Vixskin dildos to choose from.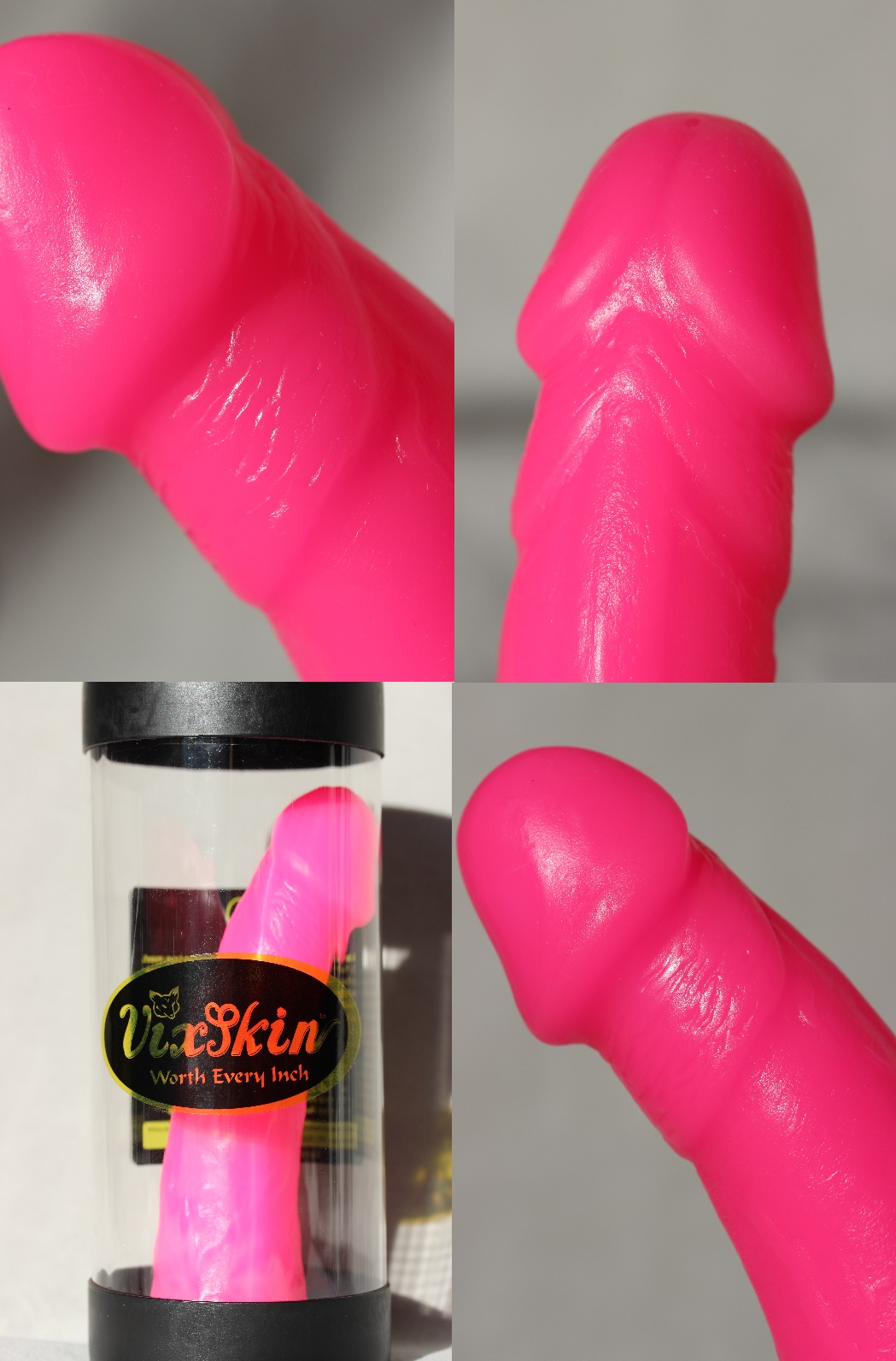 I wasn't sure how I'd feel about the Vixskin Mustang since I tend to have a penchant for rock hard dildos (think stainless steel) but that was before I got it in my hands… and into my vagina. You're not going to be able to apply the same kind of pressure to your G-spot with this dildo as you would with something made of glass, steel, or even some of the firm silicone on the market but what you do get is something that's equally awesome and feels more natural.
Not gonna lie, as amazing as the Vixskin silicone feels, it does have quite a bit of drag. It's a small price to pay for such an incredible sensation… besides, lube fixes everything! And you'll need a lot of it, at least I do. You'll want to make sure to use water-based lube because some silicone-based lube can damage some silicone sex toys. Vixen Creations only uses the best premium platinum silicone so, you can rest assured that their products are safe for your body and easy to clean. You can wash the Mustang in antibacterial soap and water or if you need to sanitize it, you can boil it for a few minutes (taking care that it does not touch the pot) or wash it in a 10% bleach solution.

The Mustang comes in 5 colors and I just love the Tie Bright and Fluor-a-Pink. You can't get any of the other Vixskin dildos in the awesome, fun, neon colors anymore (Raquel, comes in Rose Shimmer) and that's kind of a shame because I'm not the biggest fan of flesh tones and I know many of you out there really don't like them. I mean, I won't pass up an awesome dildo just because of the color but come on Vixen Creations, give us more of the pretty colors.
You don't get a storage pouch with the Mustang but what you do get is a nice, transparent, cylindrical container that proudly displays this beautiful dildo and it's a good idea to keep it in there because it is one hell of a lint magnet. That's great if you're like me and you can leave dildos lying about but if you have to be sneaky with your sex toys then you'll have to find more covert storage options.
The Mustang measures 7.5 inches long, with 6.5 inches insertable, has a girth of about 1.5 inches in diameter and the base measures 3 inches across. I think the size is just about perfect but size queens might opt for the Maverick instead or, check out the ample Randy.  This dildo has a flared base so it should be safe for anal use and it is harness compatible. Vixen Creations is so confident in the quality of their products that they offer a lifetime (you heard that right) warranty and their products are proudly made in the USA.
I think Vixskin dildos are a lot like potato chips (or whatever snack food you can't resist) and you can't have just one. Having tried the Mustang, all I can do is ogle Vixen's website and wistfully wonder how the other Vixskin dildos would feel in my vagina. But if you're like me and you can't afford to buy the whole collection, the Mustang is a very good place to start if, the dimensions appeal to you. I don't think you could really go wrong with any of them though but I figure the Mustang is a best seller for a reason.
Everyone needs some Vixskin in their life, or vagina, or ass… whatever the case may be. I love my Mustang and enthusiastically recommend it but whatever you do… for the love of god… get yourself a Vixskin dildo. I don't care which one, just get one. And when it brings you the satisfaction that I know it will, come back here and thank me for changing your life.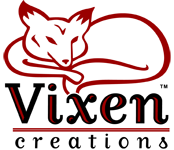 Vixen Creations provided the Vixskin Mustang in exchange for an unbiased review.
Like this? Want more of it? Subscribe!
| | | |
| --- | --- | --- |
| Get new posts sent to your inbox! | | |
| Get my sporadic newsletter filled with exlclusive deals, the latest sales and secret bonus giveaway codes. | | |